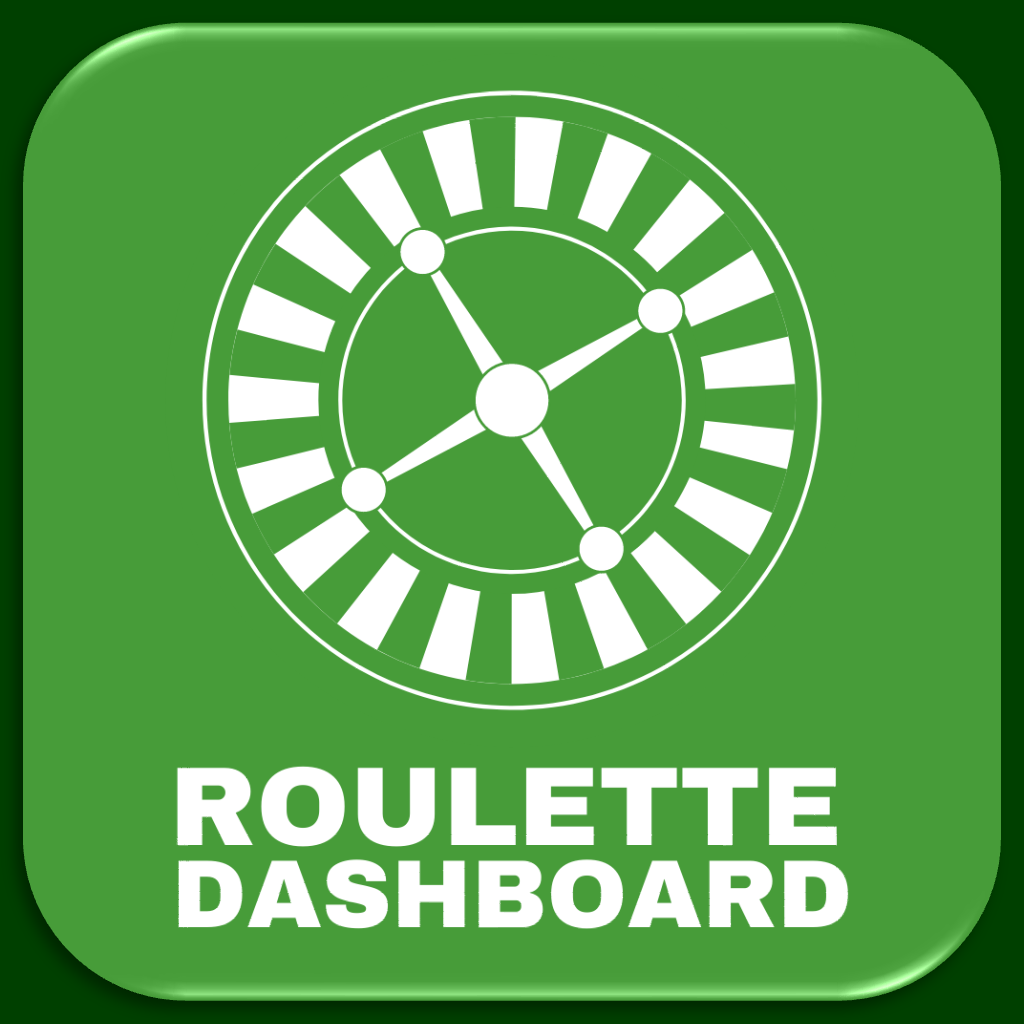 Whether you're at the casino club, playing live roulette, or playing online casino, the Roulette Dashboard app is your constant companion. Simply enter your roulette numbers from the casino into the app. Use the numerous features to analyze and develop your own roulette strategies.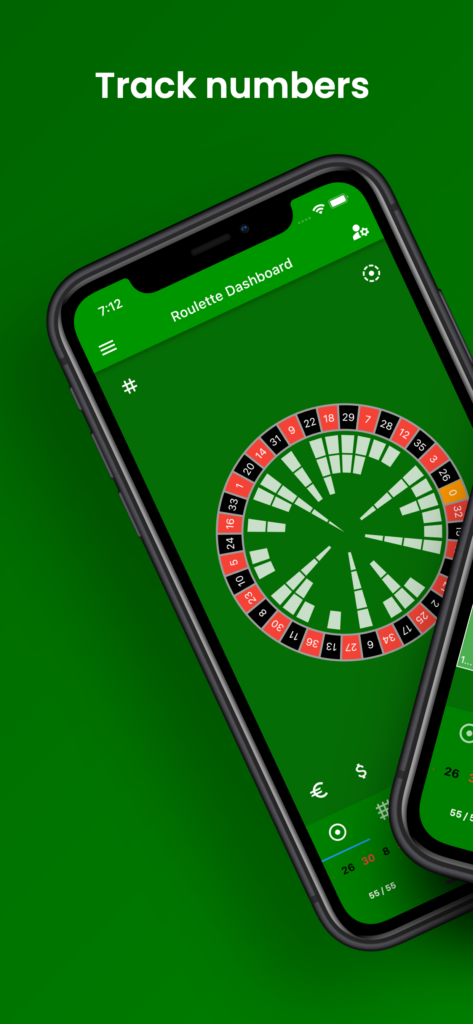 Using the app is completely free, but some additional optional features are chargeable.
We are not an online casino and we do not offer any dubious winning systems to predict the next roulette numbers!
–
Note: Roulette is a pure game of chance, where winning or losing depends on chance. We therefore expressly advise against playing with real money stakes. Use our app only in connection with play money (in demo mode) within legal online casinos.
Furthermore, comply with the age regulations in your country regarding gambling.